We welcome your requests with great interest, we listen carefully to every need, and we accompany you in the choice of the material which best suits your project. We will look after you step by step, starting from the industrialization and customized production phase, until the direct management of deliveries, assuring assistance and constant updating to guarantee a complete and personalized service, by taking CARE of your project.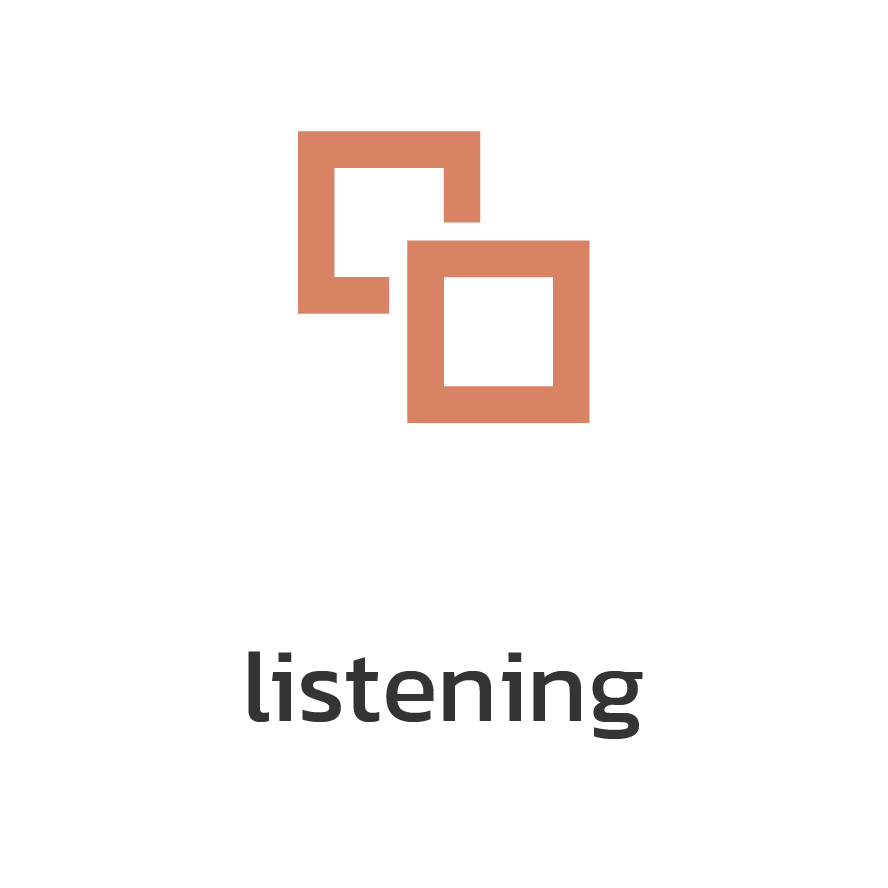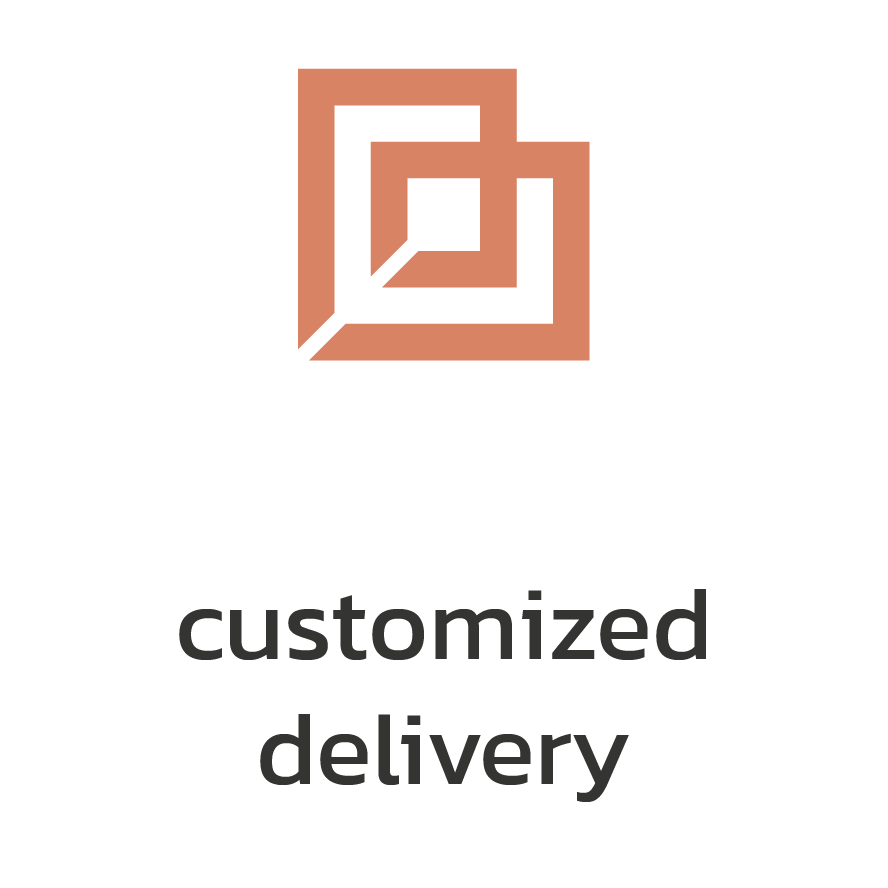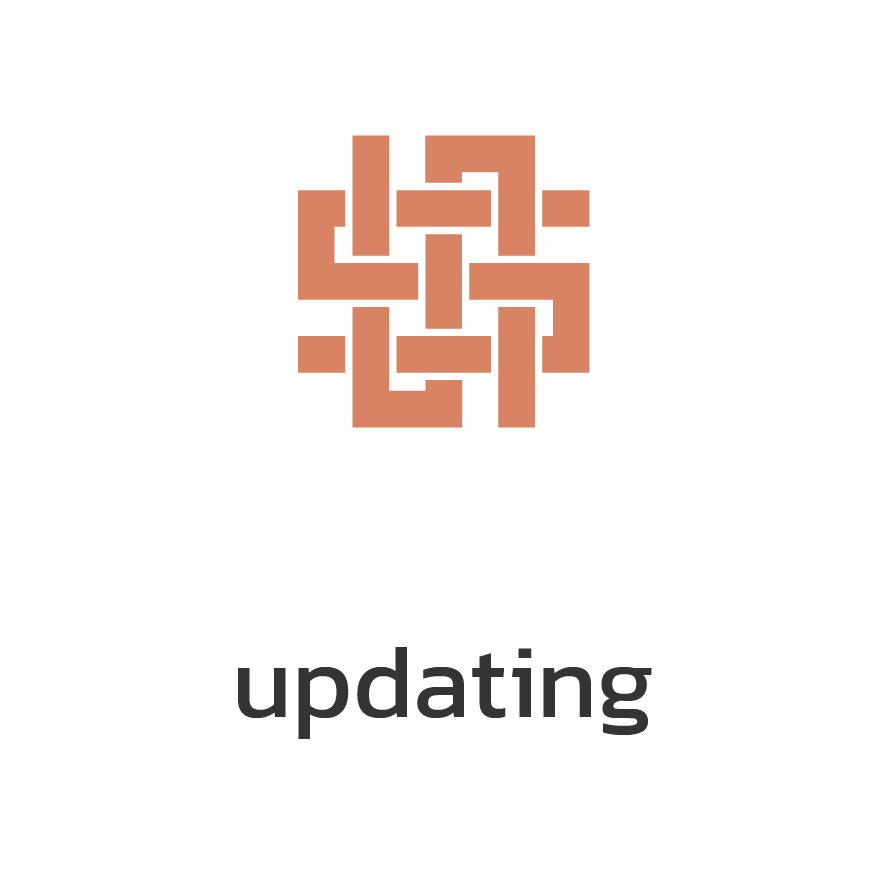 Our dream:
Become the best company in the processing of metal and materials that can be integrated with it, connected with and serving Architecture, Furniture industry and Evolved Companies.
Headquarters
Deep in the natural beauty of Marche, DMM is the international reference center for metalwork. A unique place, where technology and experience merge together at the service of People allowing us to live in harmony with Nature.
People
Our beating heart is made of exchange, connection and people.
Like in the Tree of Life, the sap of experience feeds the roots and allows the branches to generate strong leaves: decisive professionals with values and passion.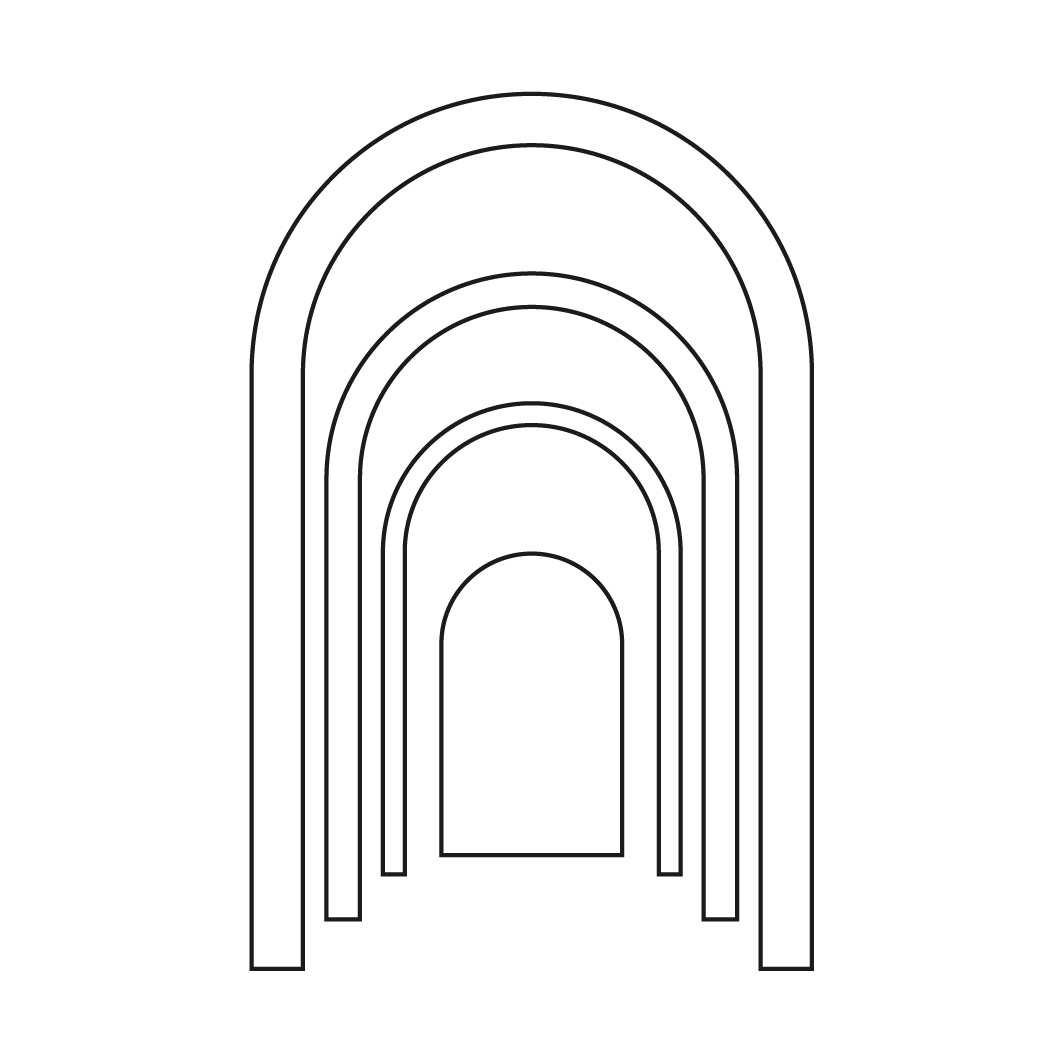 Skills
Every skill, every piece of knowledge is honored inside the team, thanks to a compact training program and to our commitment to offer our clients solid skills. Patents, certificates, degrees: arches of our cathedral.
Brands
Patents
Mechanical opening system for worktops
Certifications
Welding processes
Lamp processes
Welding operator
Product management
Credit insurance-COFACE
Awards
Cribis
Metauro literary prize from the municipality of Montecalvo in Foglia
Valore lavoro
Prizes
Our history
Roots in the past
In 1968, in the garret of our house, my father Aldo and my mother Nadia, to make up their wages, having three children to feed and a rent to pay, started to build sculptures of several characters using scrap metal: Don Quixote and the Swiss Guard were some of the various pieces.
Thanks to these artisanal works, which were sold to wealthy families, they were able to raise our family. My father was working at Ifi, a local company that produces bar counters, and he was earning 300.000 liras a month: with the idea of starting a business of his own, he had signed ten 50.000-liras each promissory notes to buy a press: the same that is now at the entrance of our headquarters.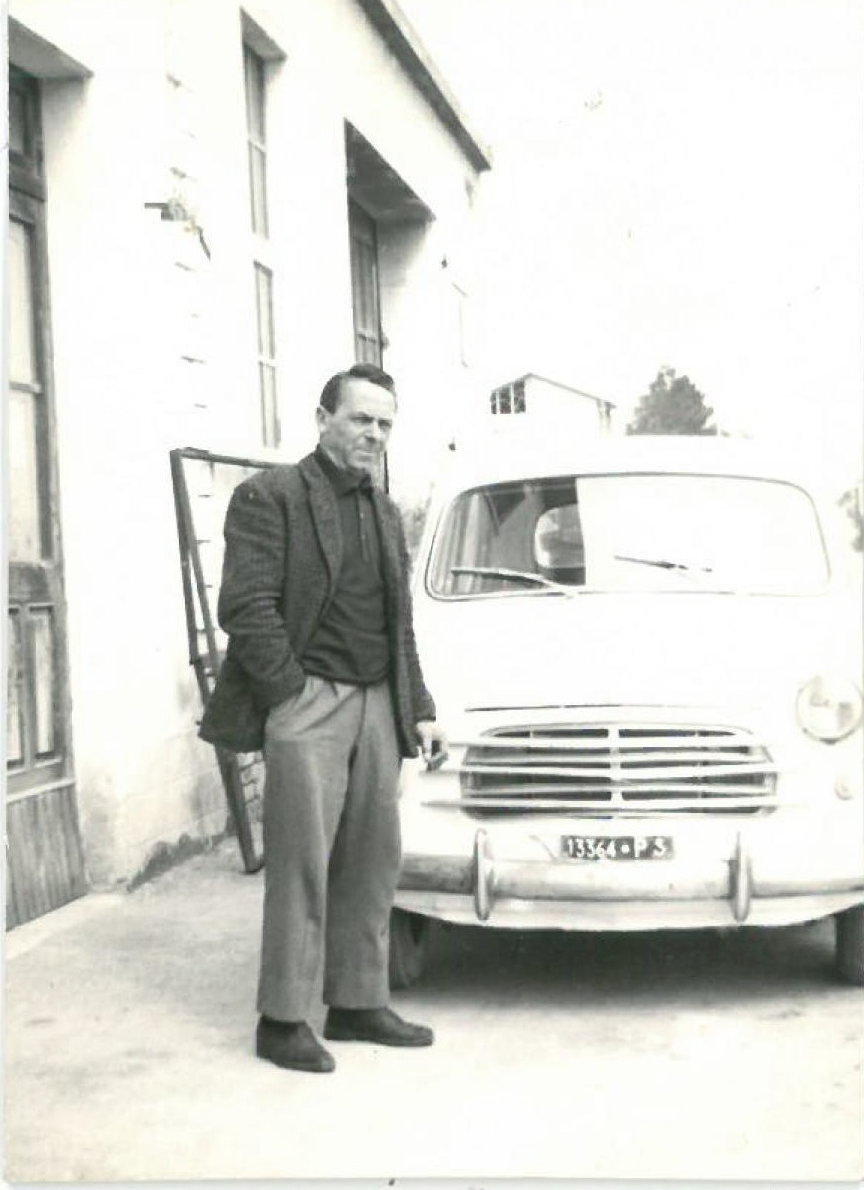 "Decorazioni Metalliche Mobili" (Metal furniture decorations) was founded in 1971, with our home garage as our headquarters, in Via Roma, Montecchio di Vallefoglia (PU).
They founded it with a partner: Amadori Rinaldo, an expert of mechanics applied to machinery. Aldo, my father, had deep knowledge of materials and processings, and Nadia, my mother, was a symbol of thoroughness and attention to detail. The three of them handled the sales, the purchasing, the HR, the transport, and relations with banks. During the first year they were project-working, after the usual working hours and other activities.
When they realized that DMM was working well, they decided to make it their main business.

Some years later, their partner Rinaldo retired and dedicated himself to his passion: creating machines with mechanical movement. Aldo and Nadia continued with their business with a dozen employees until, in 1982, I, Giuseppe Frulla, joined the company. As soon as I entered DMM I met Sabrina, my wife, and to this day we are carrying on the business heading towards the future, with a glance to the past. The family has seen our third generation, my son Giacomo, starting the same adventure with us.
The company has grown. It's got 8200 covered square meters, 120 employees and more than 100 clients. Creativity has always been part of the company's DNA, and part of the people who made history here. This is where we got the idea of the warrior, the logo of our company and symbol of DMM's philosophy. A memory of our origins and an emblem of our nature: bold, dynamic, decisive, passionate, and proactive towards people, clients, suppliers, and employees.
Ever since its beginnings, DMM has always been an evolving business, willing to accept every kind of challenges.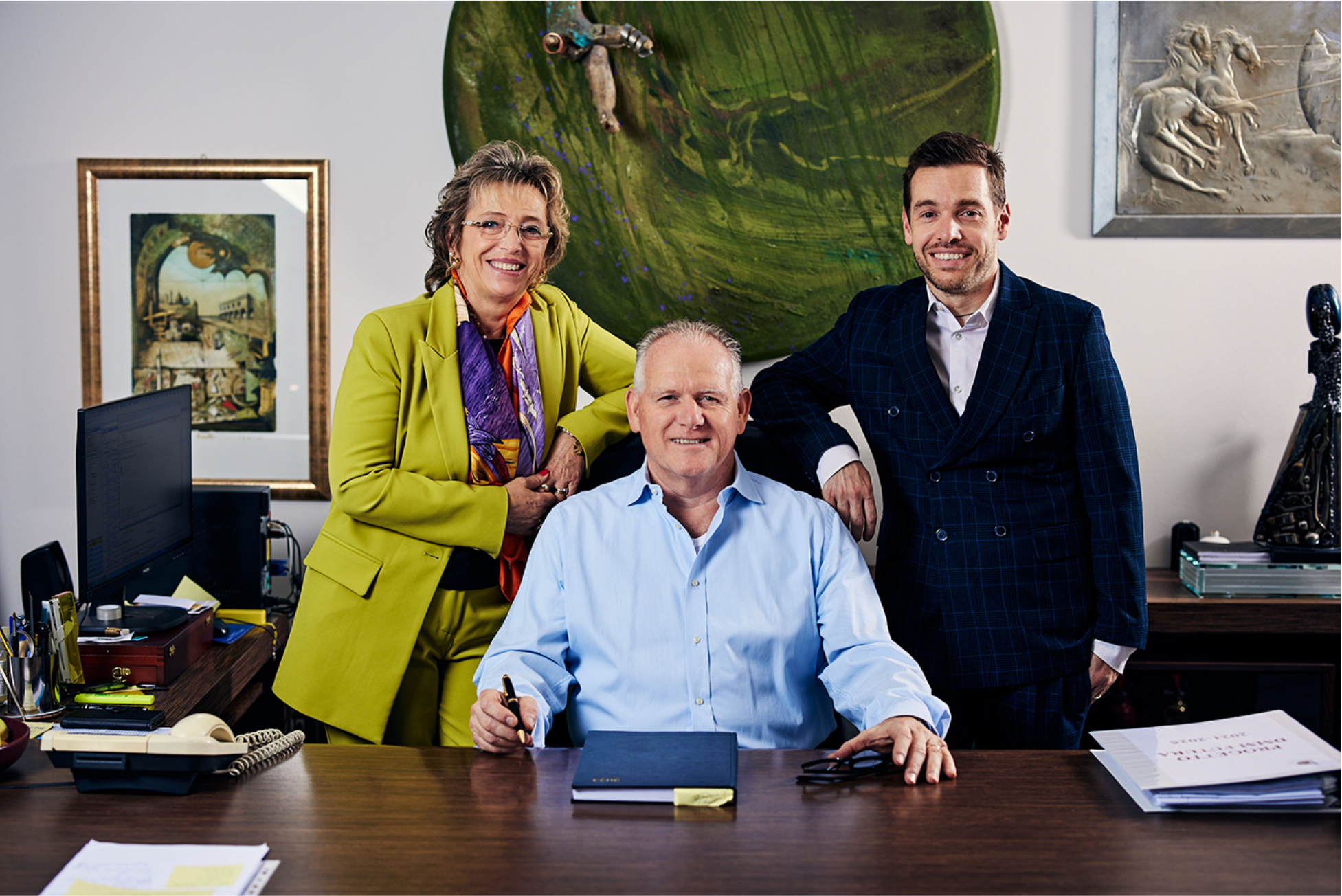 Giuseppe Frulla
Amministratore
Roots in our land
A magical land, cradle of Renaissance, where history and nature live together and please all our five senses. These are places of culture and tradition, and those who live here are constantly acting in accordance with their virtues. The nature here offers various landscapes, shifting from the hills and the sea, including the masterpieces of art and architecture, which were donated to our land by the people who lived in it and loved it, leaving behind a unique legacy. We actively renovate the tradition, just like we did with the TAM, school of artistic treatment of metals, a school which was created with the collaboration of the great master sculptor Arnaldo Pomodoro.